Protoga, established in 2021, is a leading biotechnology company that specializes in the production of high-quality microalgae raw materials. Our mission is to harness the power of microalgae to create sustainable and innovative solutions for the world's most pressing problems.
At Protoga, we are dedicated to revolutionizing the way the world thinks about microalgae. Our team of experts in the field of biotechnology and microalgae research and production is passionate about using microalgae to create products that benefit both people and the planet.
Our core products are microalgae raw materials, including Euglena, Chlorella, Schizochytrium , Spirulina , Haematococcus complete. These microalgae are rich in a variety of beneficial compounds, including β-1,3-Glucan, microalgal protein, DHA, astaxanthin. Our products are carefully cultivated and processed to ensure the highest level of quality and consistency.
We use state-of-the-art cultivation and processing techniques to produce our microalgae raw materials. Our facility is equipped with advanced technology and equipment to ensure the safety and purity of our products. Our commitment to sustainability is reflected in our use of environmentally friendly production methods, such as precision fermentation, waste recycling programs and synthetic biotechnology.
Our customers come from a variety of industries, including food, health care and cosmetics. We work closely with our customers to understand their needs and develop tailored solutions to meet their requirements. Our customers appreciate our commitment to quality, reliability, and sustainability.
At Protoga, we are dedicated to creating a better future through the power of microalgae. Our commitment to quality, sustainability, and innovation sets us apart as a leader in the biotechnology industry. We look forward to partnering with you to bring the benefits of microalgae to the world.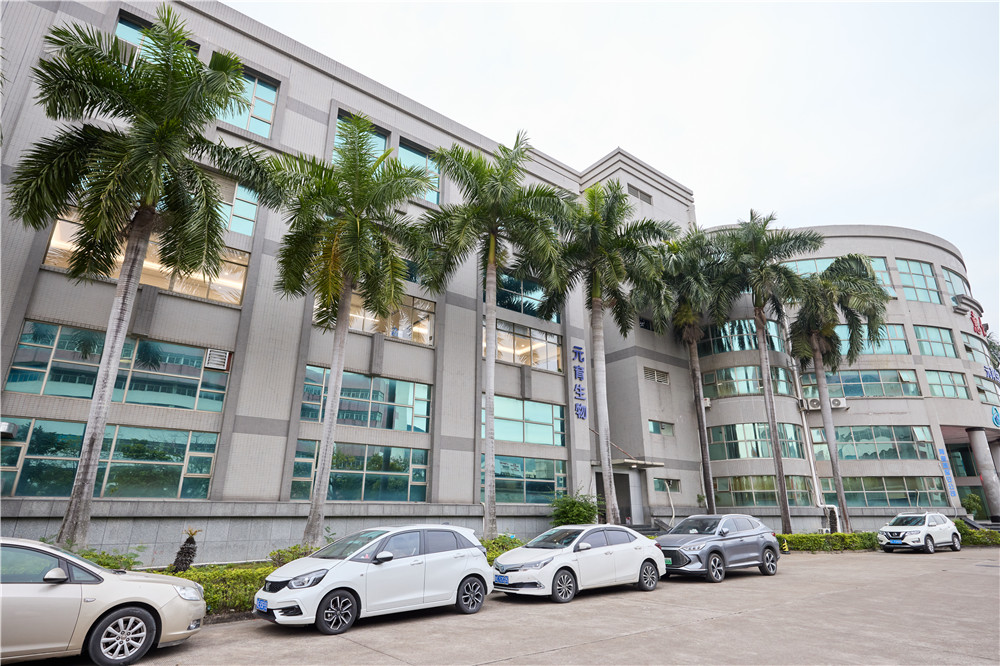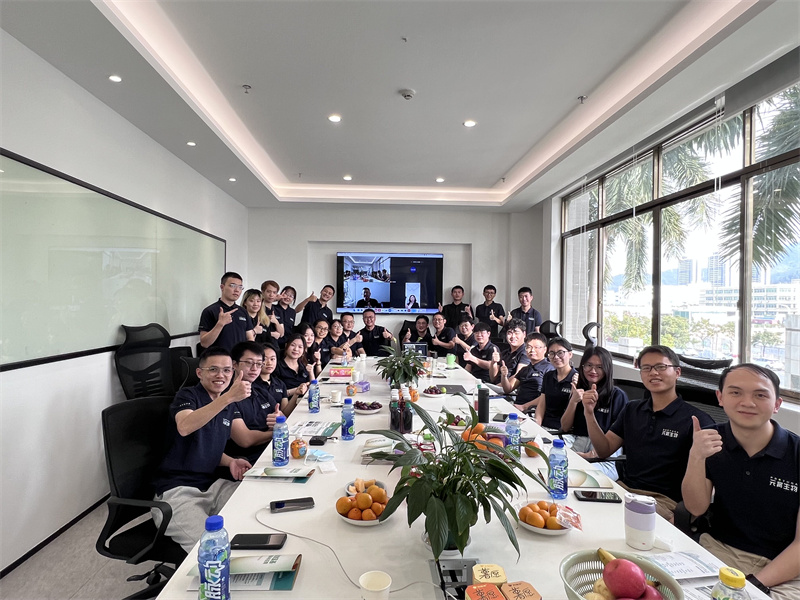 Microalgae are microscopic algae capable of performing photosynthesis, living in both the water column and sediment. Unlike higher plants, microalgae do not have roots, stems, or leaves. They are specially adapted to an environment dominated by viscous forces. Over 15,000 novel compounds originating from algal biomass have been chemically determined. Examples include carotenoids, antioxidants, fatty acids, enzymes, glucan, peptides, toxins and sterols. Besides providing these valuable metabolites, microalgae is regarded as a potential nutraceuticals, food, feed supplements and cosmetic ingredients.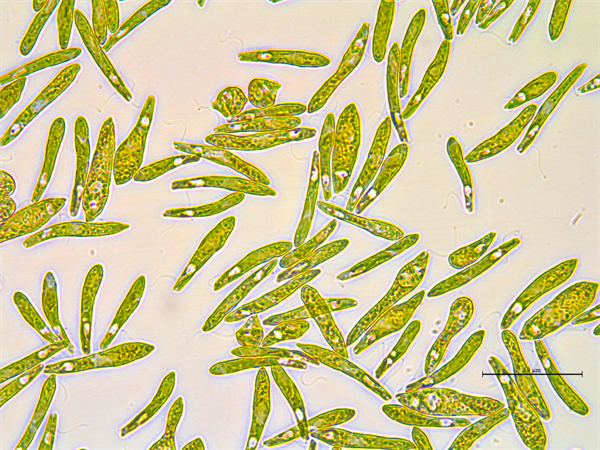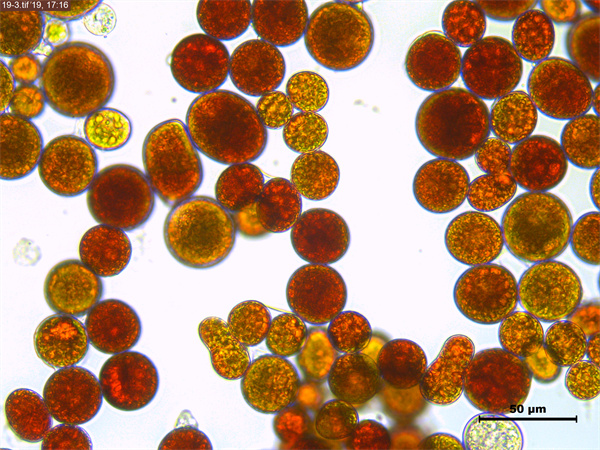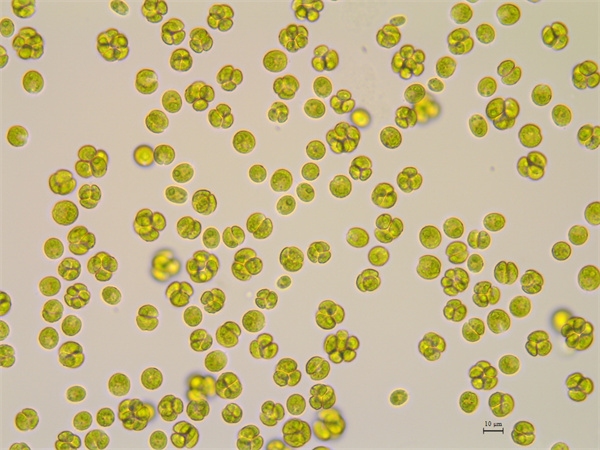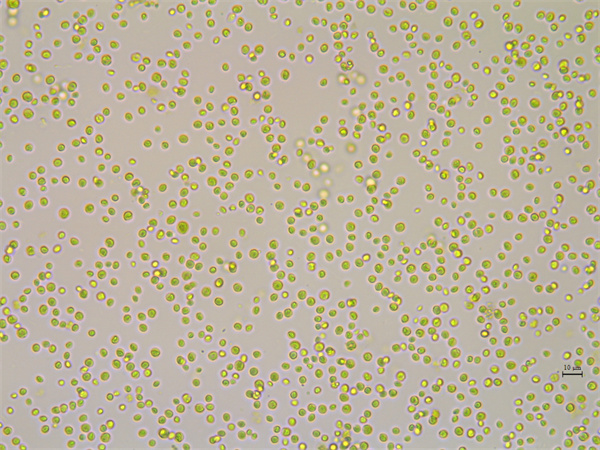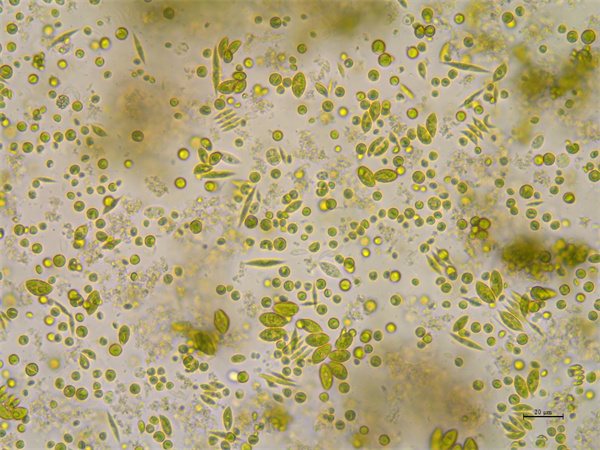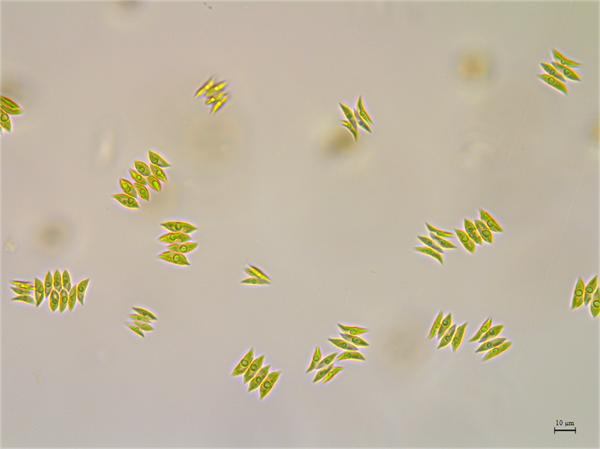 Compared to fish oil and animal-based food, microalgae are sustainable and environmental-friendly. Microalgae would be promising solutions for existing problem in food industry, farming and global warming.
PROTOGA is committed to developing microalgal innovative technology that accelerates the industrialization reform of microalgae industry, helping to alleviate the global food crisis, energy shortage and environmental pollution. We believe microalgae can inspire a new world that people live in a healthy and green way.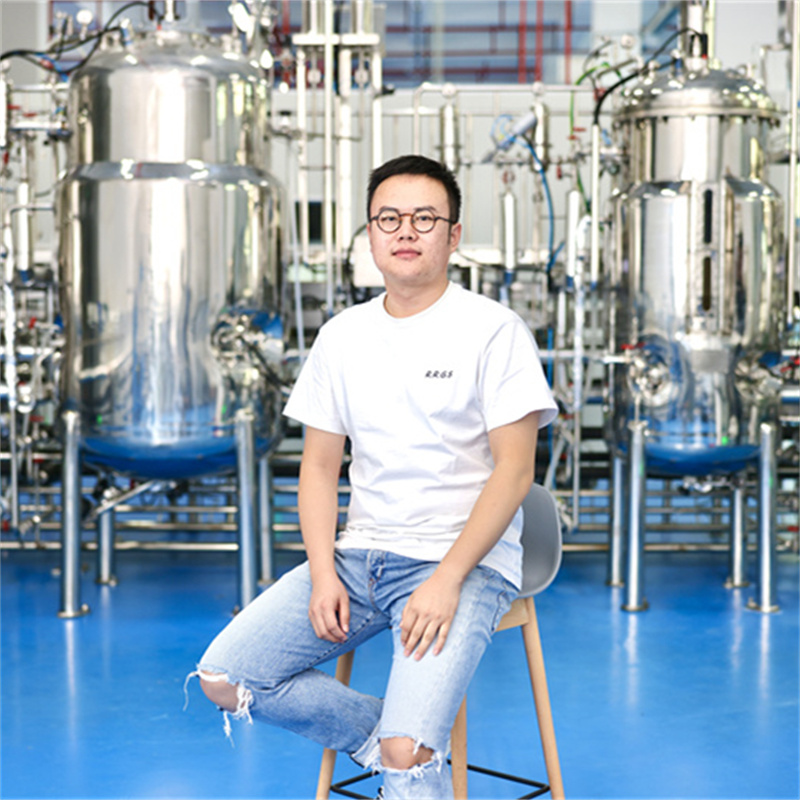 ●Chief Executive Officer
●Ph.D., Tsinghua University
●Forbes China Under30s 2022
●Hunrun China Under30s 2022
●Zhuhai Xiangshan Entrepreneurial Talent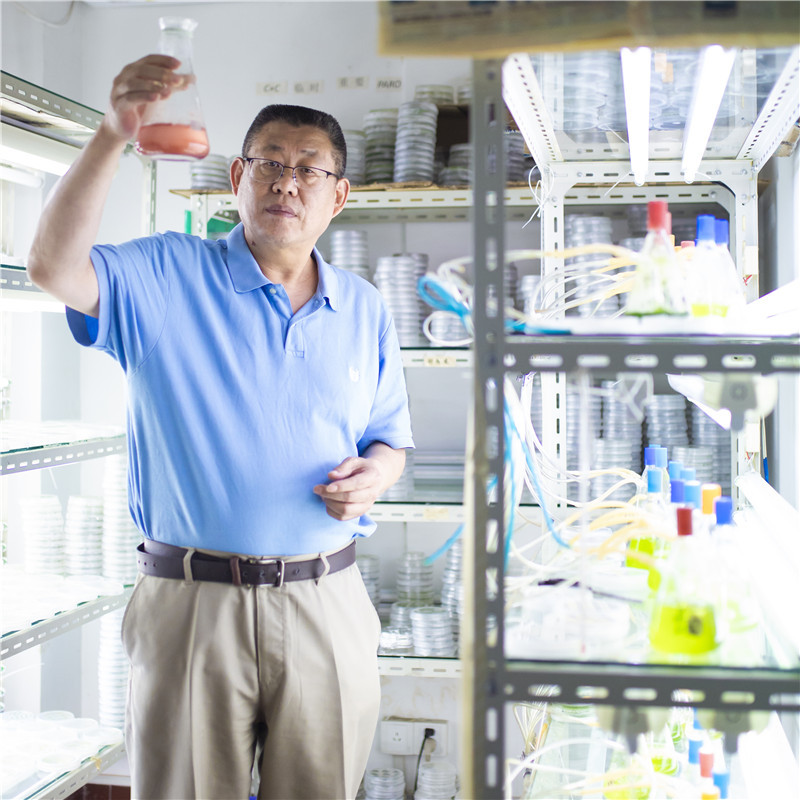 ●Chief Scientist
●Professor, Tsinghua University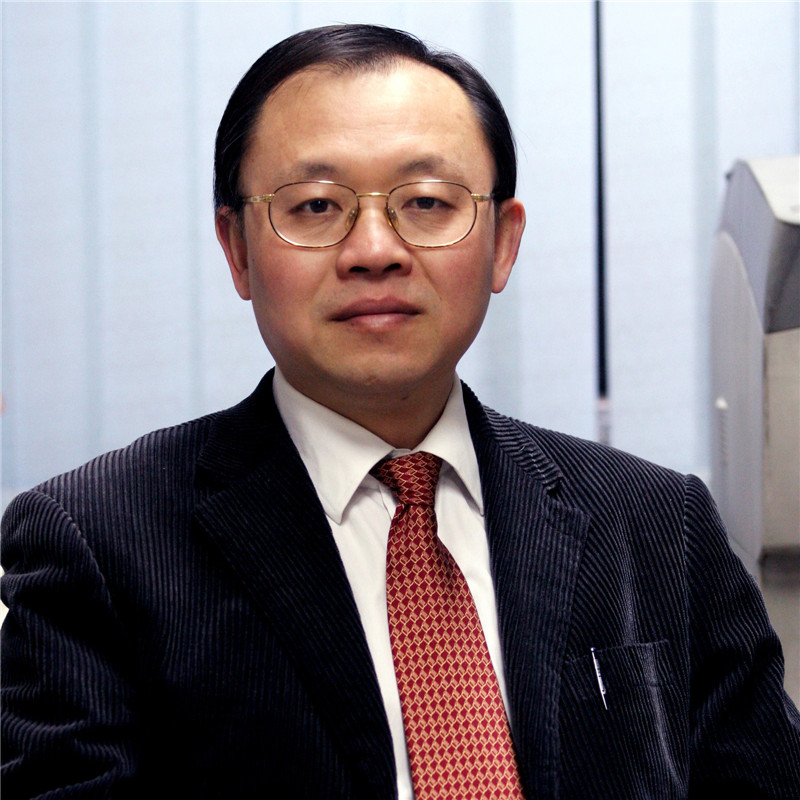 ●Chief Adviser
●Professor, Tsinghua University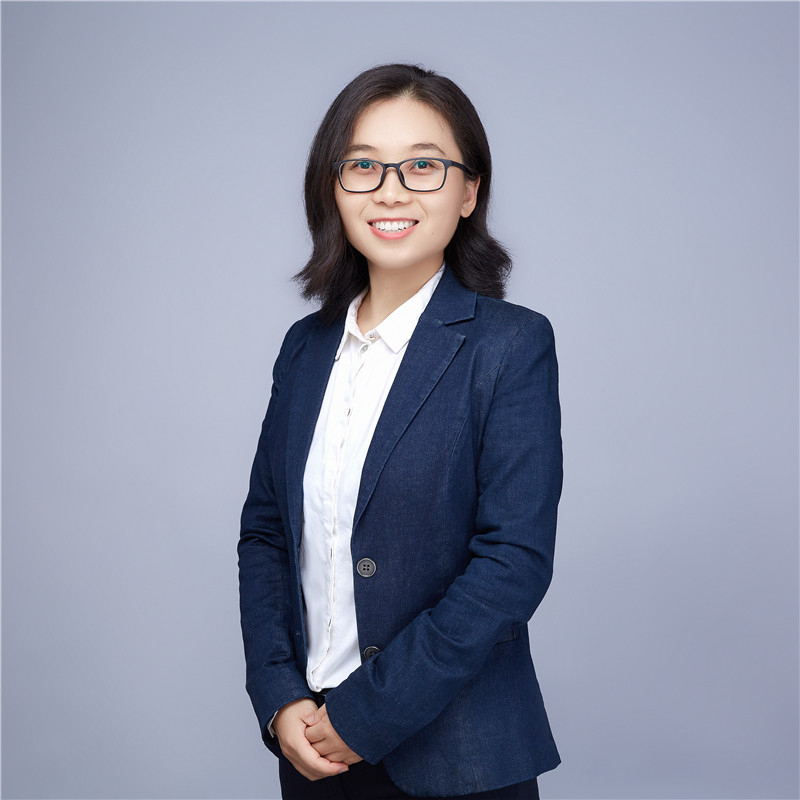 ●Chief Adviser
●Biotechnology Director
●Ph.D. and postdoc fellow, Humboldt–Universitat zu Berlin
●Shenzhen Peacock Talent
●Zhuhai Xiangshan Talent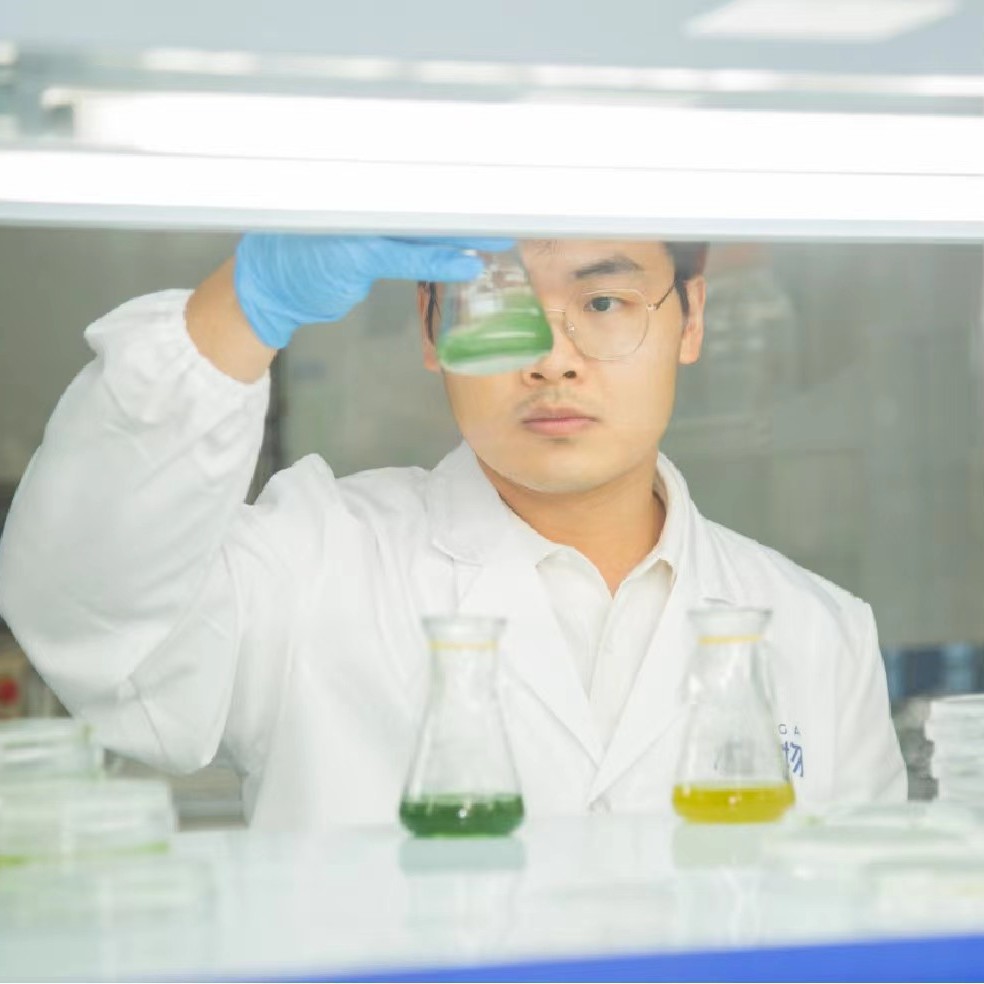 ●Production Director
●Master, Shenzhen University
●Participated in National Key R&D Program of China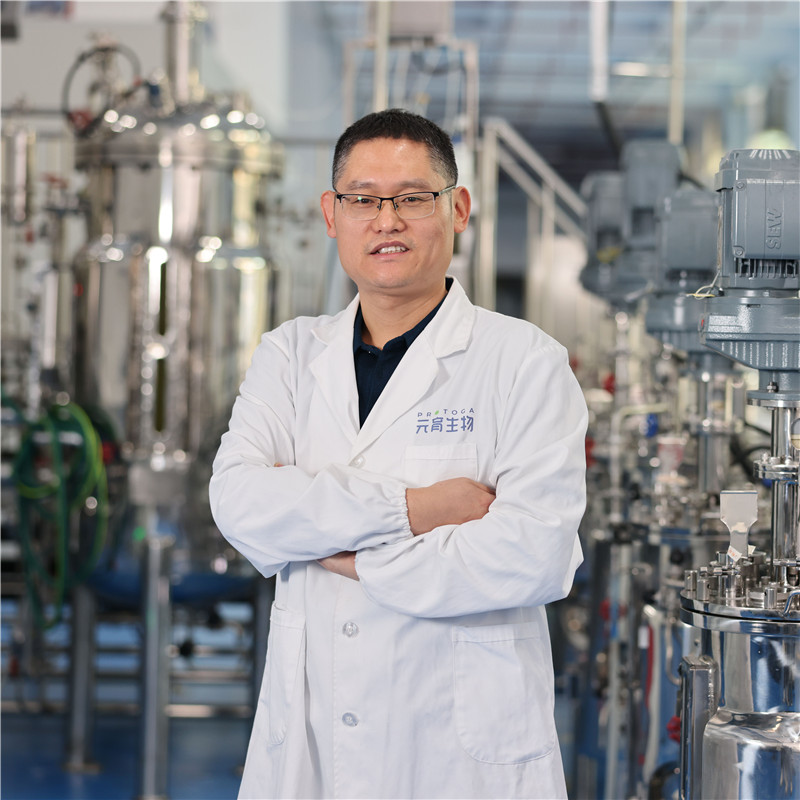 ●Production Director
●Senior Engineer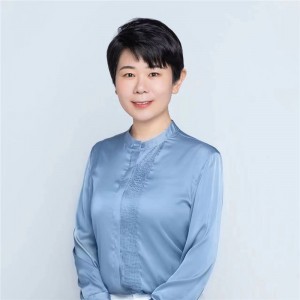 ●Marketing & Sales Director
●Bachelor, China Pharmaceutical University
●Experienced in health industry of marketing and sales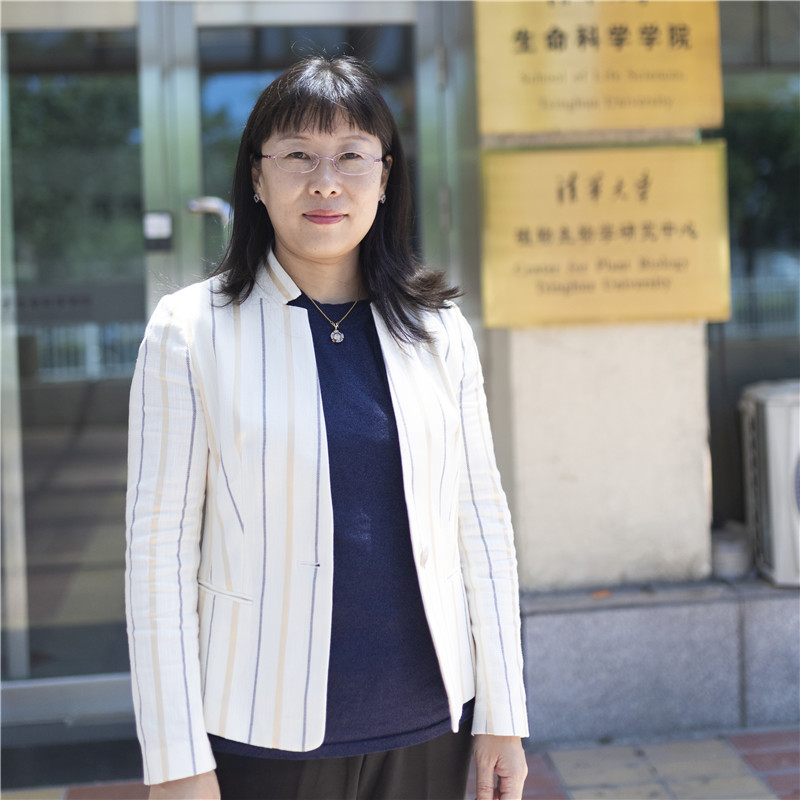 ●Chief Operating Director
●Master, Chinese Academy of Social Sciences
●Engaged in drug GMP, registration and regulatory work for many years, Experienced in food and drug industry and public relations